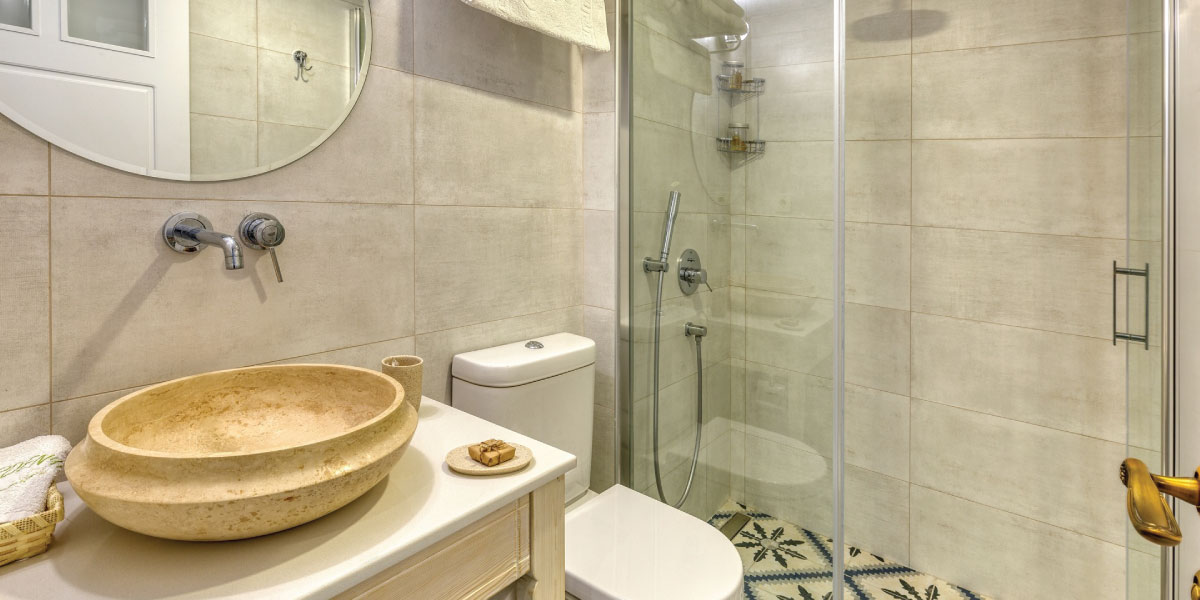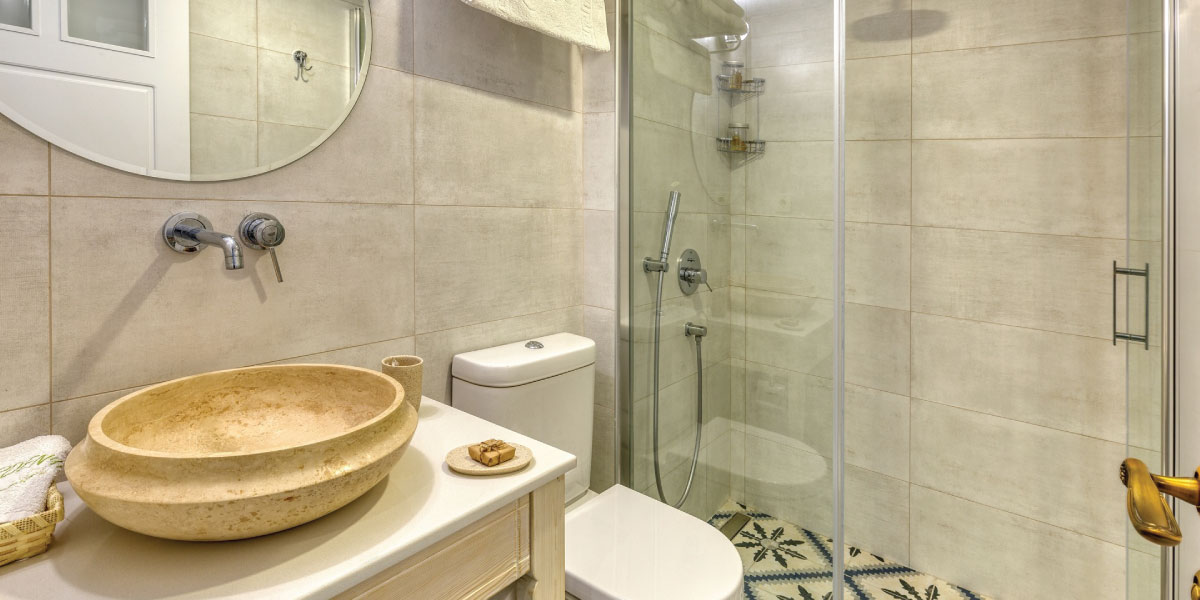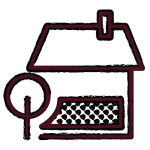 Gardenia Courtyard Block - Ground Floor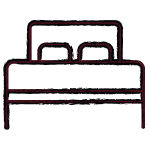 French Bed - Cotton Bed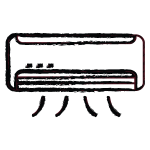 Air conditioning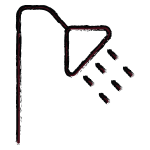 Bathroom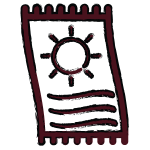 Beach towel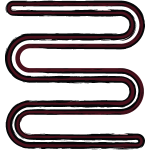 Underfloor Heating
Hair Dryer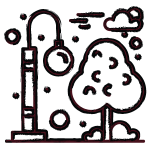 Street View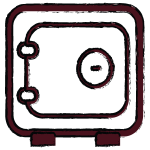 Safety Deposit Box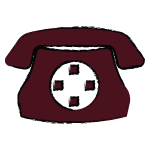 Phone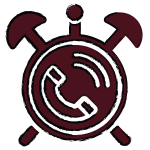 Wake Up Service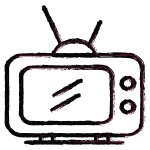 D-Smart
Free Wi-Fi
The double spruce room is 20 m² in size. Inside the spruce room, there are central air conditioning, underfloor heating, mini bar, safety deposit box, bathroom, LCD television, digital satellite TV, wake-up service, telephone, special toiletries and special amenities. There is a French Bed system in the Spruce room. In other words, two single beds can be used separately, or they can be combined into a double bed.
INFORMATION
After your reservation is completed, your reservation will be forwarded to us. Please do not forget to inform us of the prepayment amount so that your reservation is not cancelled.
You can reach our IBAN number from our contact information or the reservation e-mail sent to you. Thank you for choosing our hotel.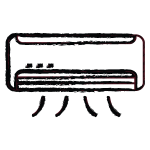 Air conditioning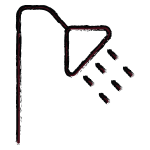 Bathroom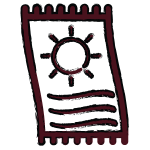 Beach towel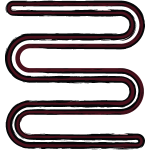 Underfloor Heating
Saç Kurutma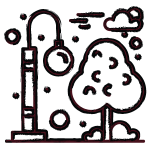 Street View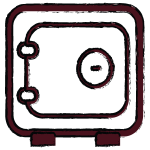 Safety Deposit Box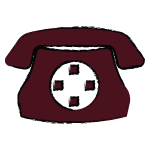 Phone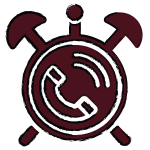 Wake Up Service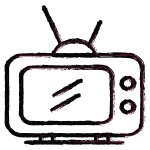 D-Smart
Free Wi-Fi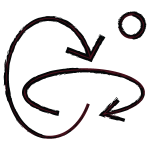 360° view
All of our rooms at Sığacık Gardenya Boutique Hotel, where you will find the peace and tranquility you seek, have been designed with the needs of you and your loved ones in mind.