Calm Village That Smells The Sea;
Sigacik Castle
Sigacik Producer
Market
Kaleici Streets
Teos Ancient City
Teos Marina
Mill Big
Akkum Beach
Sığacık, a tiny settlement connected to Seferihisar, the town registered as Citta Slow in İzmir, arouses people's desire to settle in Sığacık with its unique architecture, pensions that make its guests feel the warmth of a home, narrow streets and friendly people.
While staying at Sığacık Pensions and Sığacık Hotels, you can start the day energetically with the fresh herbs of the Aegean region and delicious homemade jams, and explore the streets that smell of history all day long.Y
Sığacık is a holiday center with many fish restaurants for seafood lovers. It is very easy to find fresh fish during the period outside the hunting ban.
Stuffed artichokes, pancakes with chard, tarhana with mastic and Seferihisar ravioli are among the flavors you should try in Sığacık, which gives a completely different meaning to the fresh and delicious vegetables and olive oil of the Aegean.
In Sığacık, it is possible to find many Maraş ice cream stalls for ice cream, the indispensable taste of the summer season. While watching the sunset on Sığacık beach, do not forget to enjoy homemade lemonades and Turkish coffee cooked on embers against the sea.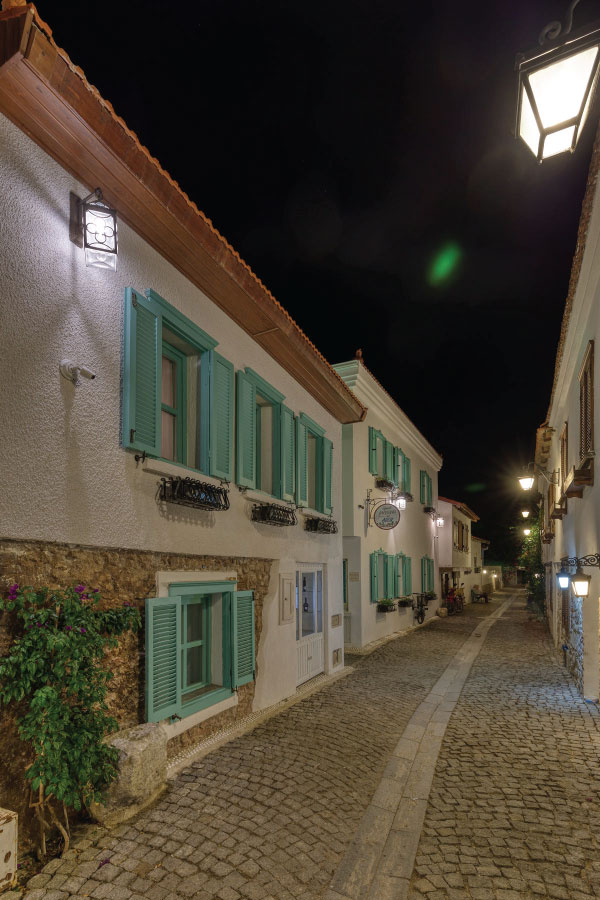 Sığacık, which is famous as a slow city, does not have a noisy and crowded nightlife atmosphere. Vacationers who spend a pleasant time in restaurants and cafes in the evenings can listen to live music performances in venues around Teos Marina.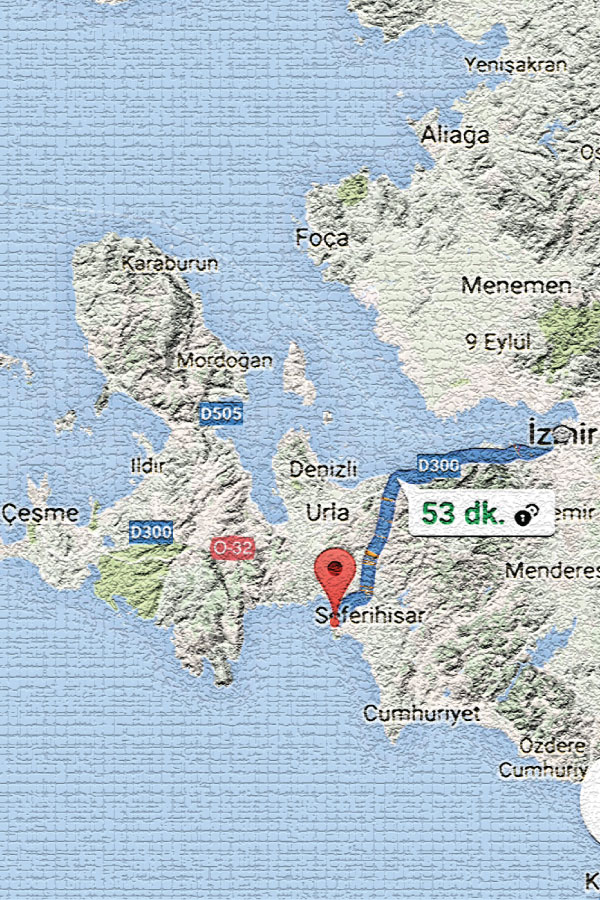 Sığacık, which is the neighborhood of Seferihisar district of İzmir, is 5 km from Seferihisar, 52 km from İzmir and 70 km from Adnan Menderes Airport. You can reach this beautiful town in 1 hour by private car from Izmir.