Have a large family or a large group of friends?
Then we will have an offer for you.
With groups of eight or more, you can save money. The larger your group, the greater your savings!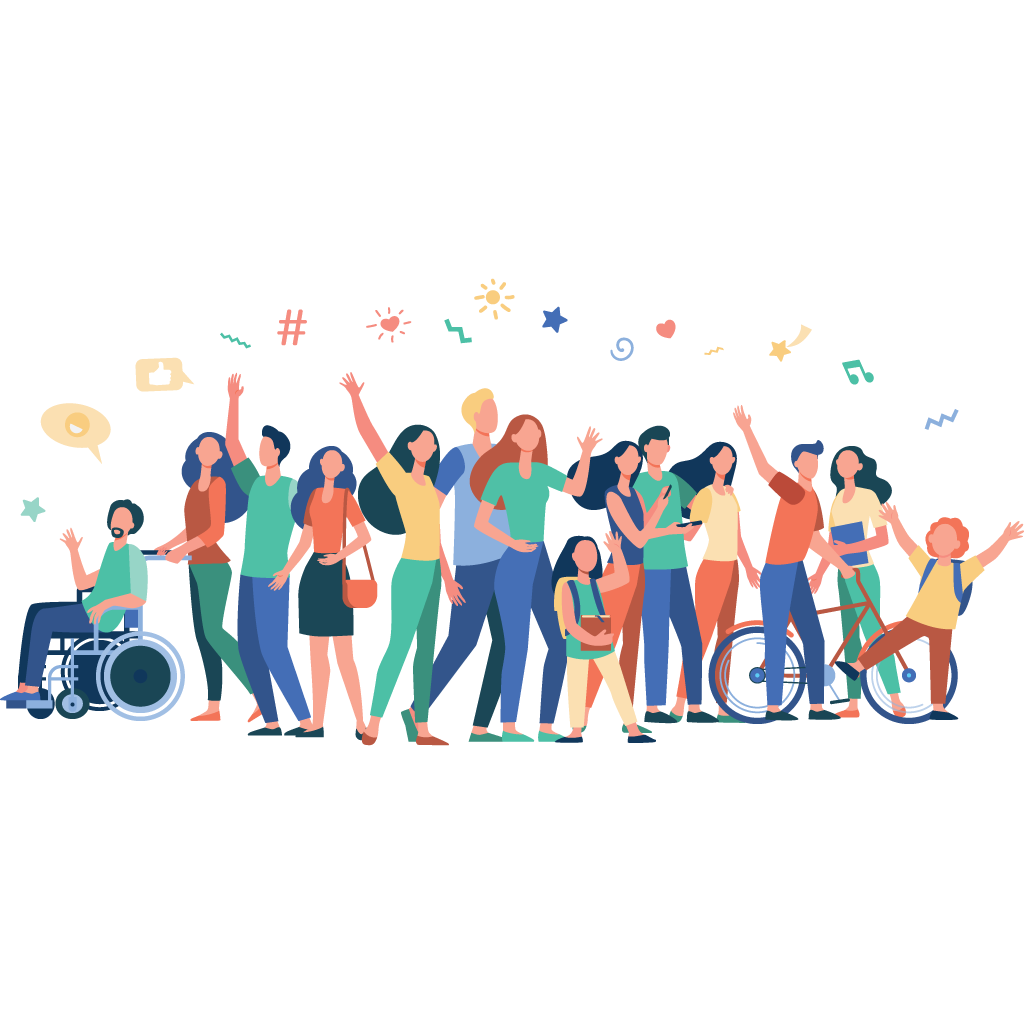 Please call us while organizing your unforgettable trip for your meetings and events in our boutique hotel located in one of the quietest resorts in the world.
Bring Your Colleagues Together in Sığacık
If you want to learn about the culture of the people of the region in the region where you are planning your holiday or to discover the motifs from history, please contact us for the organization of your group.